HET BOEK TOBS
In memory of Tops a very gallant and brave Dutch Officer
who so nobly gave his life for his country in it's efforts to
smash the German Heel and hasten the 'Day of Liberation'.

With proud thanksgiving let us remember our Elder Bretheren.
They shall not grow old - as we that are left- grow old.
Age shall not weary them, nor the years condemn.
At the going down of the sun, and in the morning.
We shall remember them

R. V. Dobson

Lt. Col.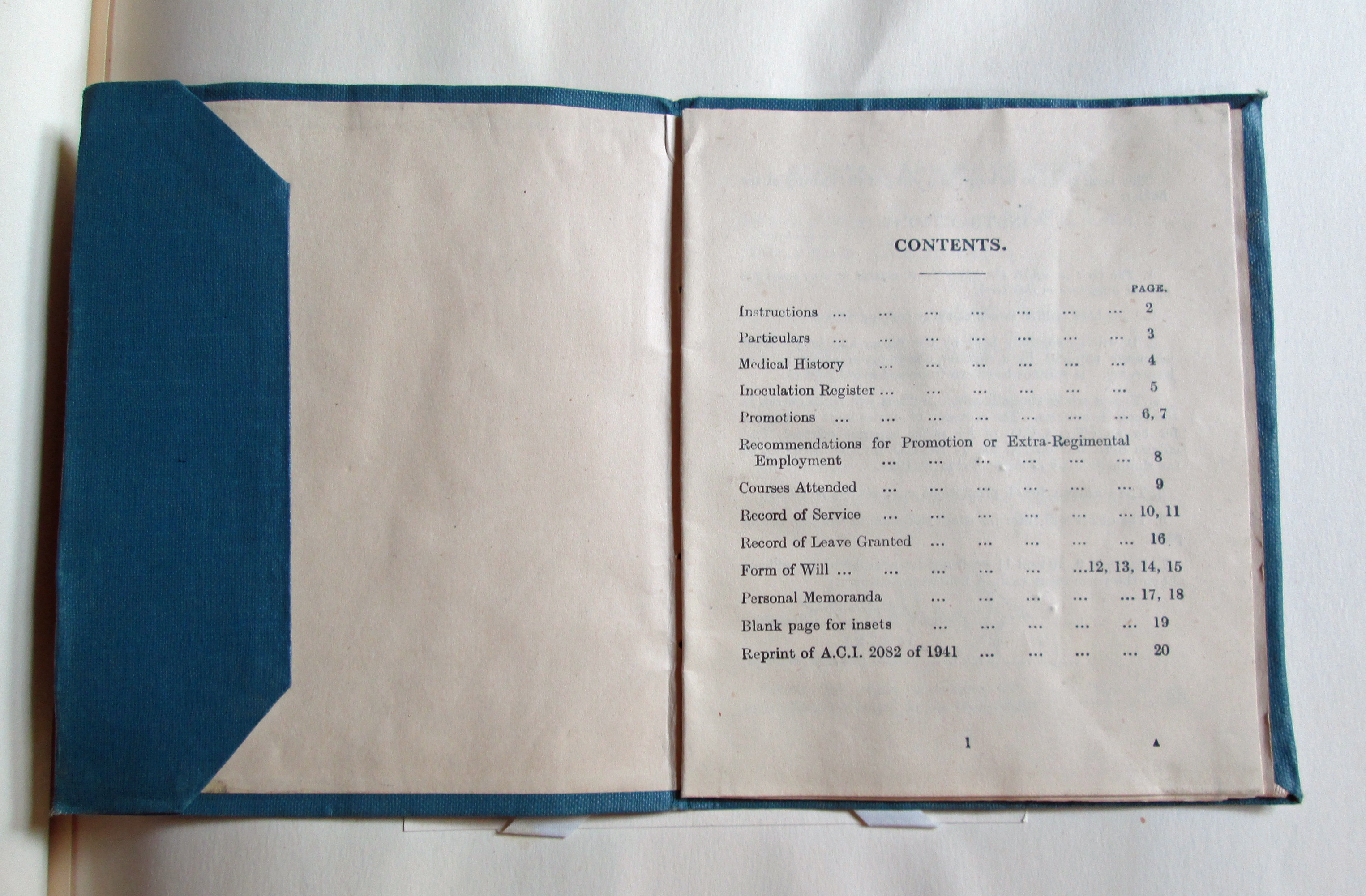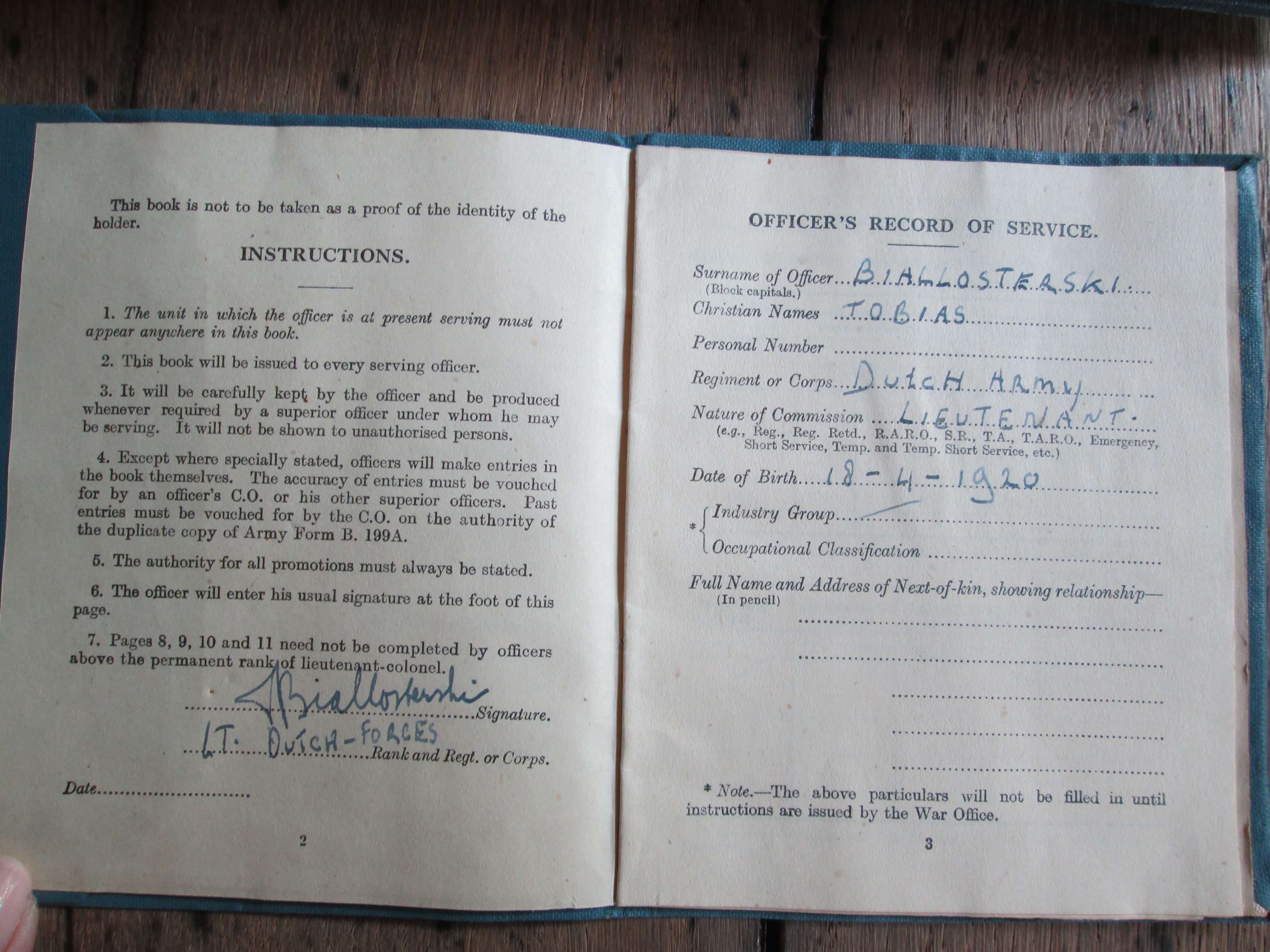 w.mugge@home.nl
27-04-2019